Concrete mixer maintenance
Concrete mixer maintenance
1 maintenance of the body's clean, remove dirt and obstacles on the body.
2 Check the lubrication of the oil and circuit and control equipment, and add the required lubricating oil.
3 Before work, add water to the mixing bowl for 1 - 2 minutes, and check the reliability of the clutch and brake.
4 concrete mixer during operation, should always check the motor, reducer, transmission gear noise is normal, temperature rise is too high,
5 after the end of each class, should be carefully cleaned concrete mixer.
While, all in all, we haomei machinery is professional manufacturer in China, and here is our website:www.haomeimachinery.com. Welcome to learn more or send us email. Thanks.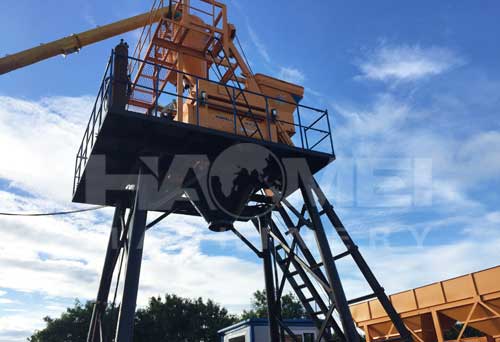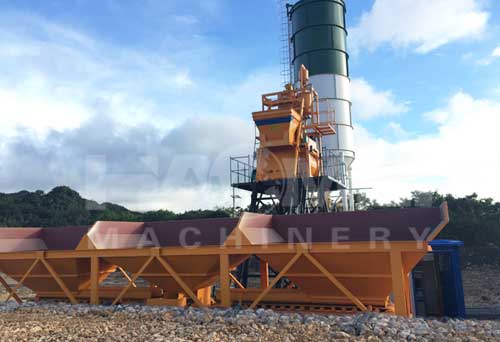 Inquiry
(Please write down the product model or any requirement)
E-mail:
Message:
 
Contact Information
E-mail:nydia@concretebatchplant24.com‍
Tel: +86-371-65621392
Fax:+86-371-86616825
Add : No.14 Waihuan Road,New strict,Zhengzhou,China