Control system of concrete mixing plant
Control system of commercial concrete batching plant
1, the batching accuracy of the ready mixed concrete batching plant is high, like precision 0.1% system batching accuracy is 0.5%.
2, high degree of automation and it can print record and ingredients on duty report, alarm functions, automatic zero, and automatic accumulation.
3, running automated central control machine to run the program automatic starting, automatic line fault, the running state of the screen display system of Chinese characters.
4, easy operation system provides automatic, automatic single two operating modes. Fully automatic mode, don't need human intervention, the microcomputer automatic complete batching process, and real-time print.
5, it has features high safety coefficient of reliable operation and compact structure and high safety coefficient.
6, maintenance is convenient, and mixing station control system adopts module structure between the internal parts, besides, the contact is connected. Repair and maintenance is very convenient.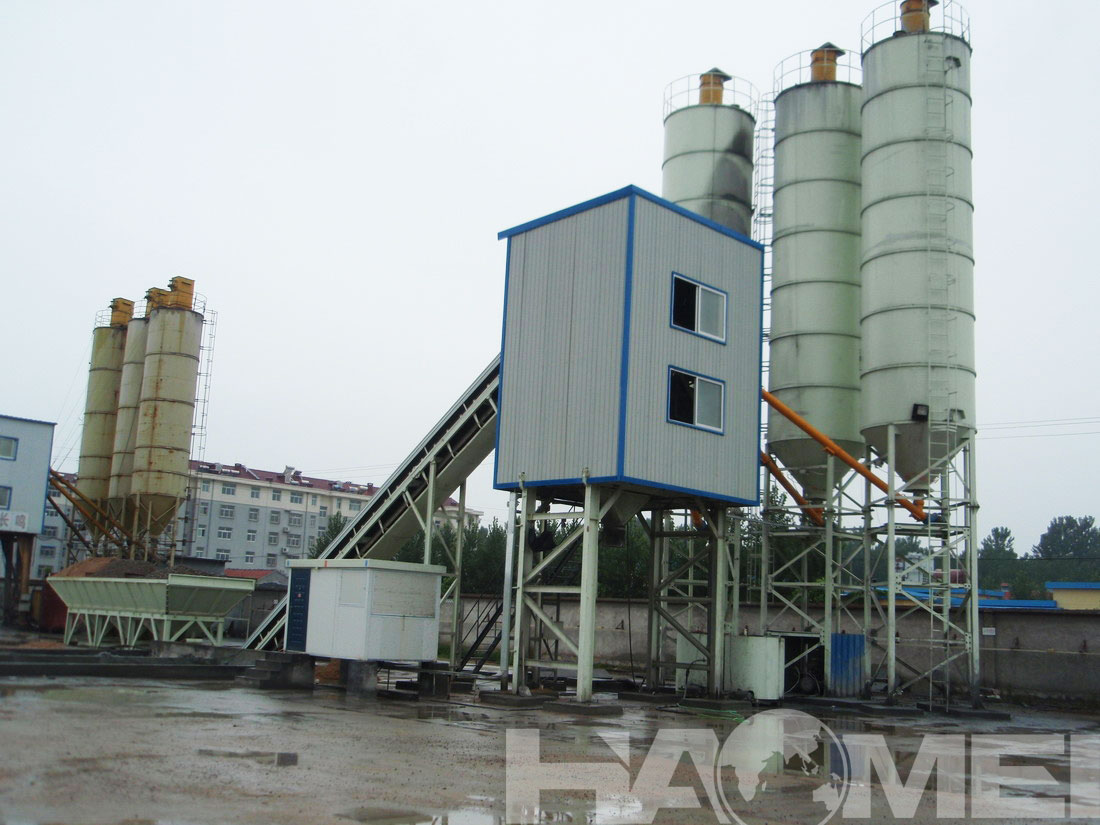 Inquiry
(Please write down the product model or any requirement)
E-mail:
Message:
 
Contact Information
E-mail:nydia@concretebatchplant24.com‍
Tel: +86-371-65621392
Fax:+86-371-86616825
Add : No.14 Waihuan Road,New strict,Zhengzhou,China