Failure of Air Circuit System of Concrete Mixing Plant(4)
Failure of Air Circuit System of Concrete Mixing Plant(4)
Pneumatic system failure - Pneumatic auxiliary component failure
(1) the adjustment of the oil mist regulator needle is too small, the oil blockage, pipeline leakage and so will make the liquid oil droplets can not be atomized, should promptly deal with blockage and leakage Department, adjust the amount of oil, to achieve 5 drops / min or so. Normal use, the oil cup to keep the oil in the upper and lower limits within. Oil cup bottom of the water should be promptly excluded.
(2) automatic sewage within the oil and sometimes can not be automatically excluded, should be removed for inspection and cleaning.
(3) When the muffler installed on the valve is too dirty or blocked, it will affect the sensitivity of the valve, the regular cleaning of the muffler.
More information about concrete batching plant will be found on our website : www.haomeimachinery.com and you can also send us email to sales@haomei.biz if you have any questions about concrete machines, the truck mixer and batching plants.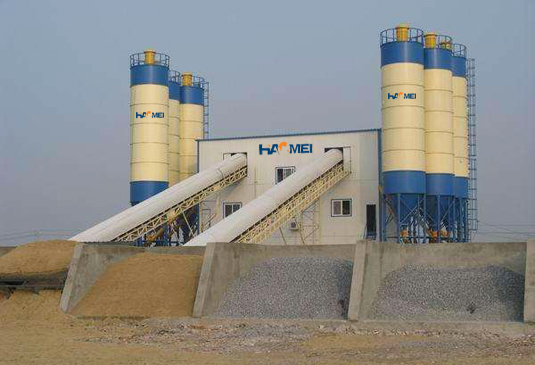 Inquiry
(Please write down the product model or any requirement)
E-mail:
Message:
 
Contact Information
E-mail:nydia@concretebatchplant24.com‍
Tel: +86-371-65621392
Fax:+86-371-86616825
Add : No.14 Waihuan Road,New strict,Zhengzhou,China